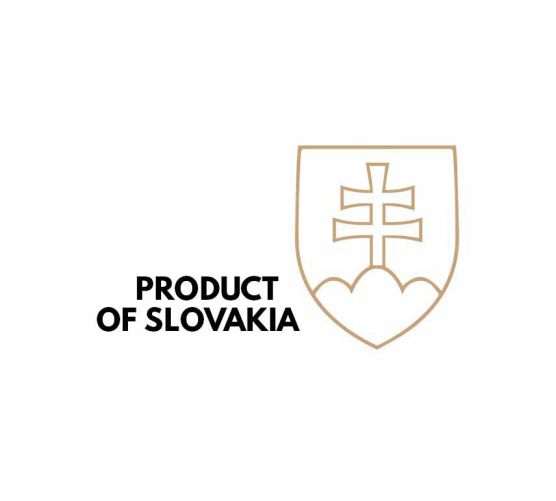 The process of cultivation, processing and packaging of our hemp products takes place exclusively in Slovakia.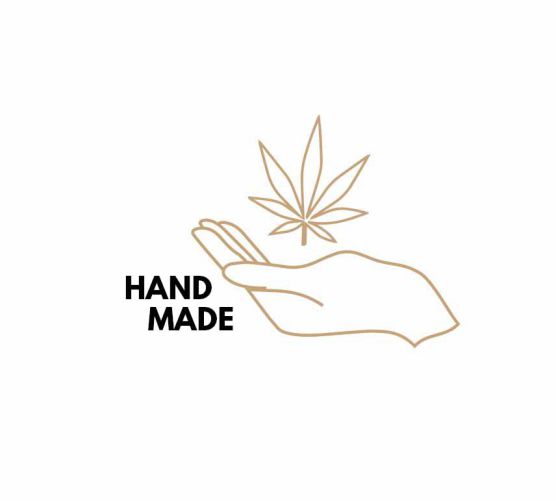 Manual work is widely used in the collecting process, so we guarantee high-quality products.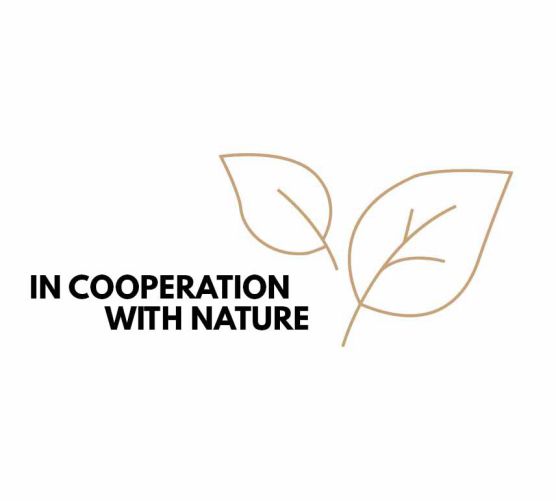 We use recycled or biodegradable packaging and promotional materials. We try to send our products in already used boxes.
Our story
Our company deals with cultivation, processing, and selling hemp products from Slovakia. Cultivation takes place in eastern Slovakia, with no pesticides or other harmful substances. Our priority is to use recycled and biodegradable materials in the processing, packing, and promoting our products.
History of our company is reaching back to 2014 – when we were graduating high school students looking for opportunities in hard-work business in the agricultural area. Because of its historical aspect, health benefits, and sustainability, we considered hemp as a very promising field of interest.
In 2016, we started to cultivate and launched the distribution of hemp tea and roasted hemp seeds in our local shops. A year later, we established our company as an Ltd Company and began to promote hemp in wider areas of Slovakia. We managed to sell our products in many groceries, supermarkets, and package-free shops around Slovakia. We love our job, and we work in cooperation with nature.
Team Cannature.
Cannature s.r.o.
Zimná 169/35
052 01 Spišská Nová Ves
info@cannature.eu
+421 911 505 984
IČO: 50793446
DIČ: 2120484696
IČ DPH: SK2120484696
If you have any questions or queries, please feel free to fill in the form on the left.